Let's start the conversation.
Need help building your web application strategy? Our team is here to answer any questions.
Whether you are looking for references, a project quote, or some guidance planning strategy – we are ready to help you move forward.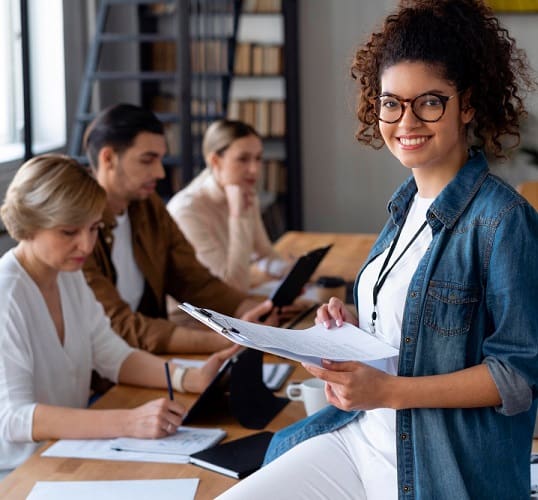 Need help from our support team? Feel free to give us a call or visit the support page linked below.